Make Your Table Fit Your Life
Protect your fine furniture with custom table pads designed to
fit ALL of your needs
We Specialize in Custom Table Pads
Your table is beautiful and valuable, and a custom table pad is the best way to protect your fine dining table. A table pad will protect your table from excessive heat, discoloration, water marks, damage to the finish, scratches, dents, and stains.
California Table Pad makes it easy to order custom pads. If you know your table manufacturer and style number, or the exact measurements of your round or rectangular table, you can order by phone. If you would like one of our professionals to do the measuring for you, you can request assistance. We offer a free, in-home consultation if you are located in the bay area. Click on the button below for a list of locations.
Why do you need a table pad?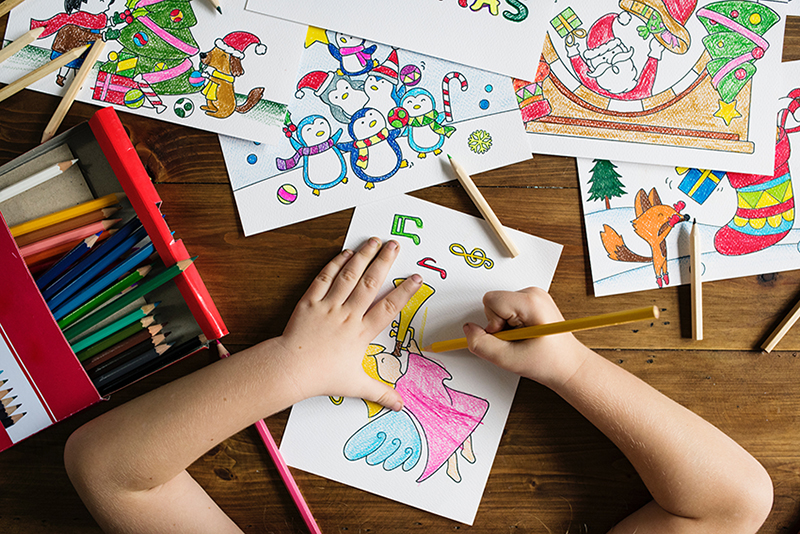 Children
Children doing homework or projects can scratch your table with their books, pens, and craft supplies.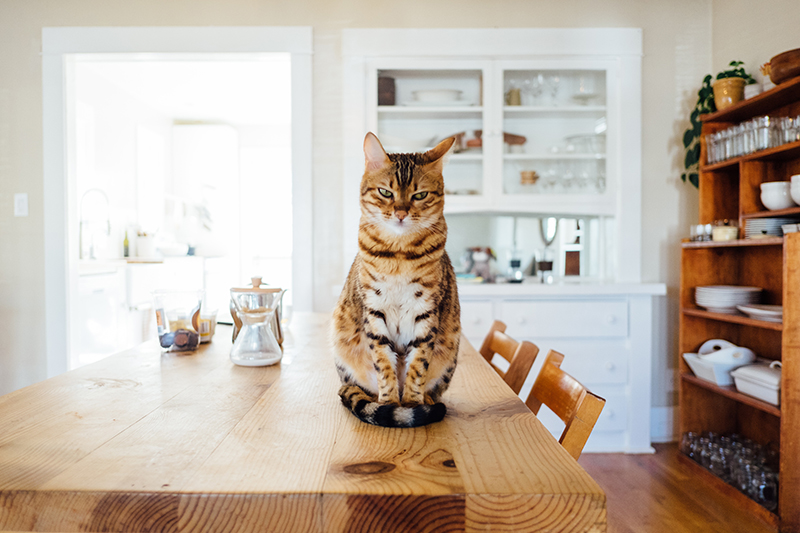 Pets
Cats and dogs can climb on your table, leaving scratches.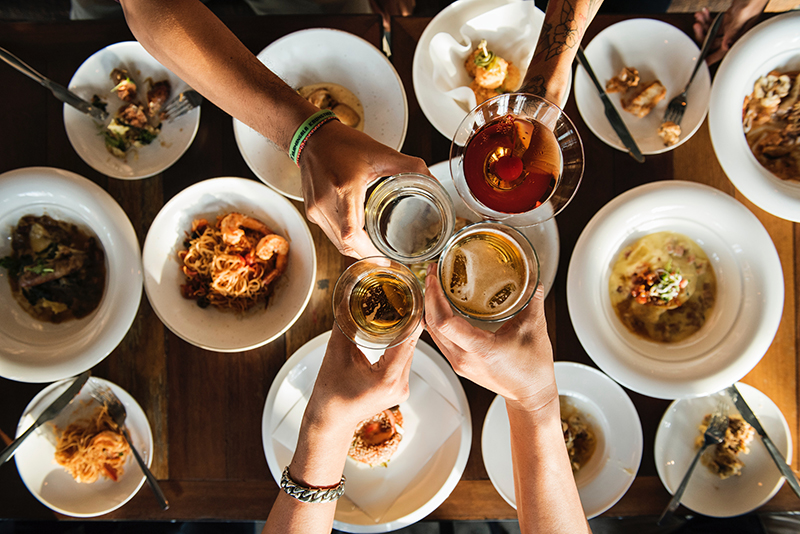 guests
Dinner guests can tip over a wine glass, spill coffee, or even worse, knock over a lit candle.
A variety of Uses
Our custom table pads are not only for dining room tables but many other fine furniture items. Your beautiful furniture is an investment and needs protection from heat, spills, scratches and sun. Some of the many other custom table pads we make include conference room tables, buffets, side tables, coffee tables, even pool tables and pianos.
Quality Features:
Full ½ inch thick for maximum protection
Waterproof vinyl top
Super-suede base to hold the pads in place
Magnet locking system on every piece to stay together
Aluminum heat shield build inside to protect your table from accidental heat
All at no extra charge!